Department of Health
Serving, Caring, Healing All the Time.
As an organization dealing with a great number of daily life issues faced by those with little to no access to the essential services we believe in making a difference in their life in every way possible.
The department of health at Samagra Foundation deals with the care and fostering of the well-being of those we tend to. Making sure that all our subjects receive the right medication and care along with focusing on helping them to prevent any contact with diseases or ailments is one of the core duties of the Department of Health.
Along with treating, we focus on educating the people about self-care and teaching them about the various ways to avoid infections and illnesses. Increasing the awareness about the use of sanitary napkins and encouraging women to use them is one of the most important Initiatives carried out by the department.
The Health department at Samagra Foundation carries out various relief camps and drives, encouraging people to leave their comfort zone and contribute to the society by initiatives such as blood donation camps and helping the people build eco-friendly toilets, providing menstruating women with sanitary napkins, eye check-ups at various orphanages and slums along with regular dental check-ups to promote good dental care amongst all people and helping all those we can and ensuring a better and a healthier life for everyone.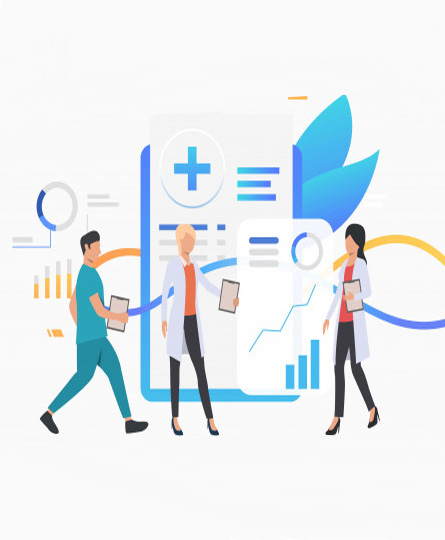 Where Community Becomes Together
Fight Against Malnutrition 194 million people in the world that are malnourished. In India, about 276 million people are surviving on less than 150 rupees per day.
Provided food & supplementary during covid-19 lockdown